A good ventilation system in the kitchen
A good ventilation system in the kitchen is a requirement in any home. Without it is a safety hazard. It's essential to keep the air clean inside the house and protect it from fumes and grease from cooking by installing the right exhaust fan in the kitchen.
A kitchen is a very important place in the house. It's the place where you prepare food for your loved-ones. But it's also the place where dangers are. Whether you have a small or big kitchen, they all have the same risk. You must take extra good care by doing all the safety measures in it. Always make sure that fire hazards are averted and the room is always clean.
For the kitchen to have a good ventilation system, you may consider the following hints:
A kitchen is a very important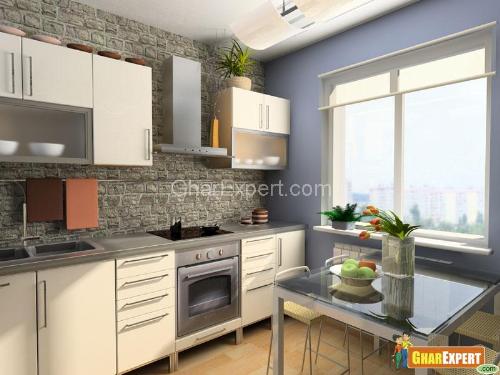 kitchen and install the exhaust fan
* Having the right exhaust fan is essential. Choosing the right exhaust fan in the kitchen can be critical because it's potentially hazardous if you can't dispel the heat, fume and grease from cooking. So choose a fan which is large enough to clean the air and dispel heat. If you have a small fan in your kitchen, it will only be useless.
* Purchase a fan that is easier to maintain and clean .Usually, when you are cooking, oil and grease accumulates in the fan which can also affect the performance of the fan. It can also be hazardous and will help the spread of microorganisms. If ventilation units aren't kept clean, there is a risk of build-up of fat residue and blocked air inlets, which can lead to risk of fire.
* Also consider the décor of the kitchen. There are various designs available in the market, so choose an exhaust fan that fits to your décor and in the set-up of your ventilation system.
by:Gianika Viktoria
Related Posts :